Bienvenue à Bank of Baroda Mauritius !

C'est simple. Nous sommes là pour simplifier les opérations bancaires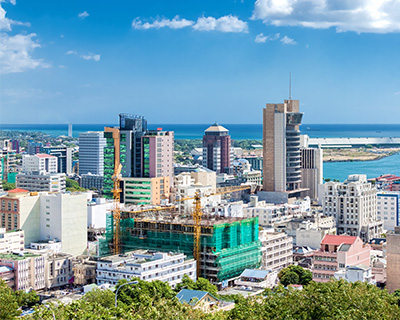 .À propos de nous
BIENVENUE À LA BANQUE DE BARODA
Bank of Baroda (BOB) a commencé ses opérations à Maurice le 19 octobre 1962 avec l'ouverture d'une première succursale à Port Louis. L'unite Mobile a été ajoutée en 1965 pour couvrir les zones rurales/non bancarisées.
Bank of Baroda a étendu ses opérations au milieu des années 70 avec 4 succursales supplémentaires à Curepipe, Vacoas, Rose Hill et Quatre Bornes et a ajouté une autre succursale supplémentaire au Centre De Flacq en 2000. En juillet 2012. Nous avions ajouté une nouvelle succursale à Rose Belle.
Lire la suite
Façons de faire des opérations bancaires
Produits et services
Bank Account
Loans
Services
Compte épargne
Où votre argent est entièrement en sécurité, rapporte des intérêts et est pratique à retirer.
Compte courant
Tout particulier, entreprise, entreprise, etc. qui souhaite bénéficier au maximum de liquidités et d'une facilité de découvert si nécessaire.
Dépôt fixe
Idéal pour un rendement élevé sur vos dépôts et pour compléter vos revenus.
Dépôts récurrents
Pour tous les Particuliers et Non Particuliers
Dépôts fixes à court terme
Un régime de rendement élevé sur votre épargne même pour une courte période de moins de 12 mois.
Prêt personnel
Personnel, voyage à l'étranger, frais médicaux, frais de mariage, frais d'études, achat de produits
Prêt automobile
Pour l'achat d'une voiture pour un usage personnel
Prêt immobilier
Toutes les personnes exerçant une activité lucrative seule ou conjointement
Prêt hypothécaire
Salariés, Professionnels, Indépendants et autres personnes exerçant une activité rémunérée au cours des deux dernières années
Opérateurs de transport routier
Tous les opérateurs de transport routier – Particuliers/Entreprises/Entreprises, etc. Ouvert aux non-clients également
Cartes de débit
Nos cartes de débit fonctionnent dans tous les points de vente / guichets automatiques qui affichent les logos VISA dans le monde entier.
Services numériques
Il est temps de faire votre choix intelligent. Des économies intelligentes pour une vie prête pour l'avenir.
Services de change
Bank of Baroda offre une large gamme de services aux clients Négociation dans toutes les principales devises étrangères
Coffres-forts Casiers
Êtes-vous à la recherche d'un endroit sûr pour stocker vos objets de valeur tels que bijoux/documents, etc. ? Notre installation de casiers pourrait être ce que vous recherchez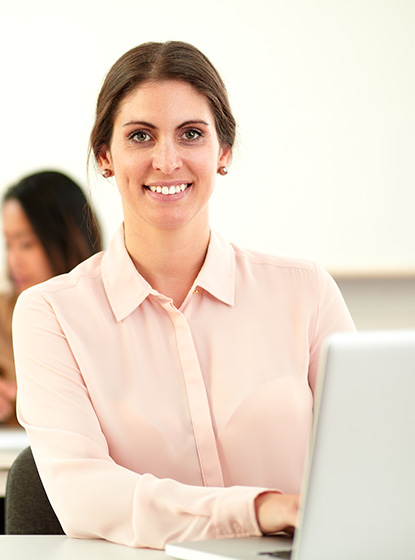 AUD

27.81 Acheter

29.20 Vendre

EUR

45.91 Acheter

47.70 Vendre

INR

JPY

27.08 Acheter

30.30 Vendre

ZAR

USD

44.11 Acheter

44.91 Vendre

GBP

53.31 Acheter

55.07 Vendre
Clause de non-responsabilité : Les tarifs indiqués sont indicatifs pour la journée et peuvent être modifiés sans préavis. Dernière mise à jour : septembre 29, 2023