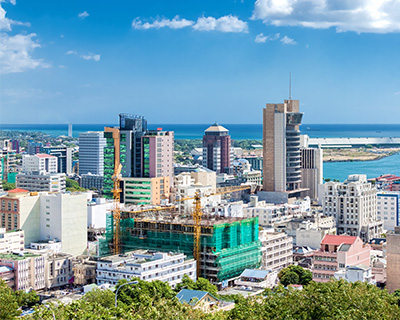 About Us
Welcome to Bank of Baroda
Bank of Baroda (BOB) commenced its operations in Mauritius on 19th October, 1962, with the opening of its first branch at Port Louis. Our mobile branch was added in 1965 to cover rural/unbanked areas.
Bank of Baroda expanded its operations in mid-70's with 4 more branches at Curepipe, Vacoas, Rose Hill and Quatre Bornes, and added one more branch at Centre De Flacq in 2000. In July 2012, we added another branch in Rose Belle.
Read More
Product & Services
Bank Account
Loans
Services
Savings Account
Where your money is completely safe, earns interest, and is convenient to withdraw.
Premium Current Account
Any individual, company, company, etc. who wishes to benefit as much as possible from liquidity and an overdraft facility if necessary.
Fixed Deposit
An ideal scheme for High Return on your deposits and to supplement your income
Recurring Deposit
For all Individuals and Non-Individuals
Short Term Deposit
A scheme for high return on your savings, even for a short period of less than 12 months.
Baroda Personal Loan
Personal, travelling abroad, medical expenses, wedding expenses, educational expenses, purchase of commodities
Car Loans
The key will be in your hands. For purchase of car for personal use
House Loan
All gainfully employed individuals singly or jointly Building your dream is now easier. Explore Bank of Baroda's home loans.
Mortgage Loan
Salaried persons, professionals, self-employed and others who are gainfully employed for the last two years
Road Transport Loan
All road transport operators - Individuals / Businesses / Businesses, etc. Also open to non-clients
Services
Get started with our World Class banking experience, only at Bank of Baroda.
Debit Cards
Our Debit cards work in all POS/ATMs that show the VISA logos all around the world.
Digital Services
It's time to make your smart move. Smart savings for a future-ready life.
Foriegn Exchange Services
Access the global markets with a promise of security. Foriegn Exchange Services by Bank of Baroda..
Safe Deposits
Keep your valuables safe. Ensure peace of mind. Opt for Safe Deposit Lockers and get multiple benefits.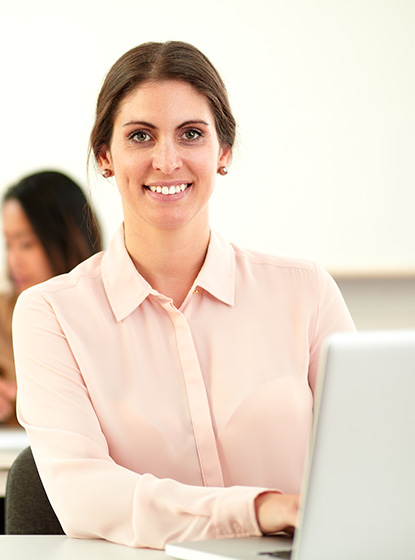 AUD

28.61 Buying

30.00 Selling

EUR

47.02 Buying

48.85 Selling

INR

JPY

27.48 Buying

30.70 Selling

ZAR

USD

43.88 Buying

44.68 Selling

GBP

55.18 Buying

57.00 Selling
Disclaimer: Rate shown are indicative for the day and subject to change without prior notice. Last Updated: December 04, 2023