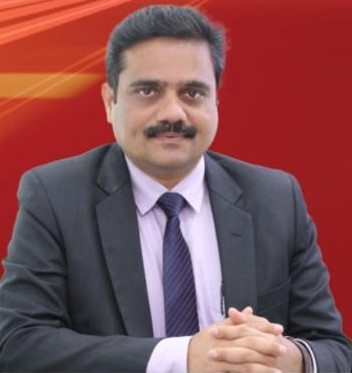 Bank of Baroda, from a small provincial bank in India with humble beginnings in the year 1908, has now over the years emerged as a Banking behemoth truly deserving of the tagline India's International Bank. It has now evolved into a global entity with over 8500 branches spread across 17 countries and serving more than 131 million customers around the globe.
The wide international network of the bank is aimed at providing our customers a one-point contact for all their banking needs across the globe.
The banks journey in Mauritius started over 60 years ago in the year 1962. Since then, it has been serving customers from all sections of life and belonging to all age-groups with the single-minded objective of meeting their diverse banking requirements, be it personal, business or community banking needs, and creating value through our products and services.
The focus has also been on developing relations and businesses between India and Mauritius. The bank has served as the bonding force between residents here and their family, friends, partners back in India. The bank has rolled out numerous initiatives, back in India, to meet the requirements of its customers quickly and efficiently.
The implementation of a uniform Core Banking Solution across the globe has enabled seamless integration of Indian operation with international operation and enabled customers across the globe to freely transact their businesses without the restrictions of time and place. The benefits of all these initiatives had been leveraged across the globe evenly with the latest technology driven by the banks highly skilled human resources.
Our unrivalled desire to serve you better has translated into customised product offerings. A world-class and distinctive Bank of Baroda service supported by the latest technology and capable human resources, sensitive to every small need of the customers. Our 114 years of continuous existence is eloquent testimony of this fact.
The bank realizes the need for regulatory compliance equally well in its quest for meeting its customers needs. We have therefore placed equal thrust on complying with all necessary regulations, etc. of different countries/regulators in any part of the world from where it operates. Special focus is given to risk management, anti-money laundering measures, Basel , compliance, etc.
I am sure that you will be able to derive the maximum benefits out of our constant efforts to deliver value to all our stakeholders, and that the cycle of growth and prosperity that has been set rolling would accrue equally to all our customers in Mauritius and around the world. We assure you a hi-tech and personalized banking experience, and hope to partner with you in achieving your goals and business success.
Shri Debadatta Chand
Managing Director & CEO